Recruiting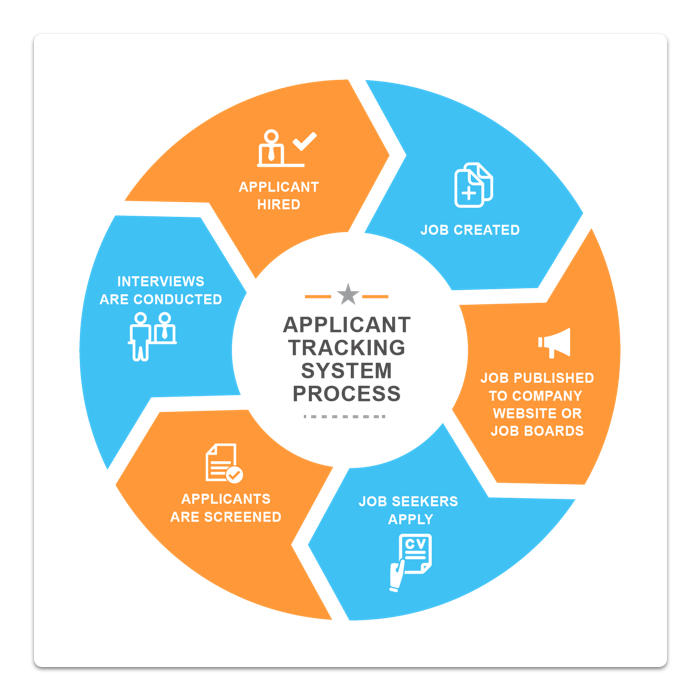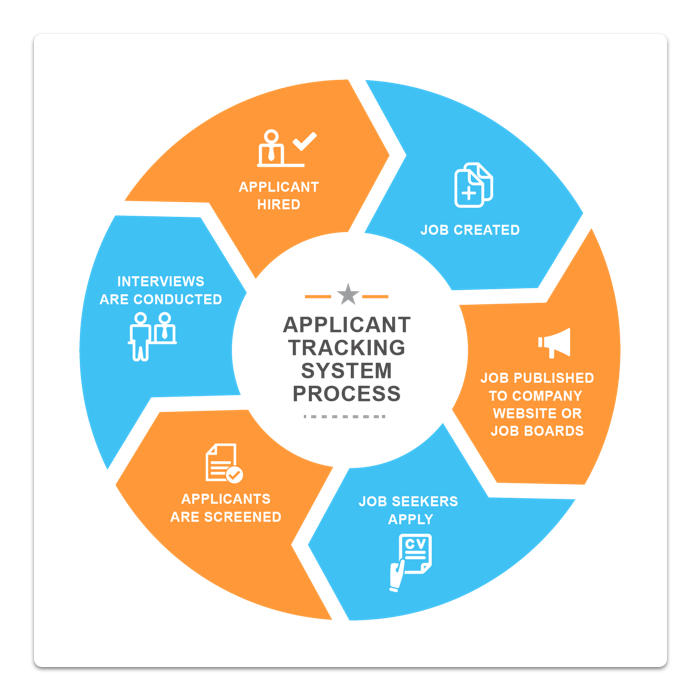 Recruiting
Hiring is hard, but it's the lifeblood of your organization. From sourcing candidates to interviewing and vetting candidates – we can help.
Each Hiring Package Includes:
Applicant Tracking System (ATS)
Onboarding & Training
Background Check
Offer Letter
Confidential Information and Invention Assignment Agreement
Non-Disclosure Agreement (NDA)
Equity Compensation Plan
Our network of highly-skilled, experienced, productive potential hires will vastly accelerate your recruiting goals. Our fees are negotiable by level of seniority –– simply contact us to begin the discussion.